Middle School Youth Ministry
Our new Middle School Youth Group begins
Sunday October 13th at 12:05pm!
Our Middle School Youth Group (MSYG) is open to all 6th - 8th graders. MSYG will meet on the Second and Fourth Sunday of each month for faith, food, fun, and friendship. We will meet in the Parish Hall from 12:05pm - 2:00pm. We will provide & eat lunch together after the 10:45 Mass. See you there!


During the coronavirus outbreak, please join your peers for a virtual nationwide youth group on Sunday evenings at 8pm: projectym.com/watch

For more information for parents:
projectym.com/live/resources
MSYG 2019-2020 Calendar:

Sunday October 13th
12:05pm-2:00pm
Sunday November 10th 12:05pm-2:00pm
Sunday December 8th
12:05pm-2:00pm
Sunday January 12th
12:05pm-2:00pm
Sunday February 23rd
12:05pm-2:00pm

Livestream Virtual Youth Night
Sunday April 26th
Sunday May 3rd
8:00pm ONLINE!
Join thousands of Catholic teens from the U.S. during the coronavirus outbreak. There will be games, worship music, and a great speaker.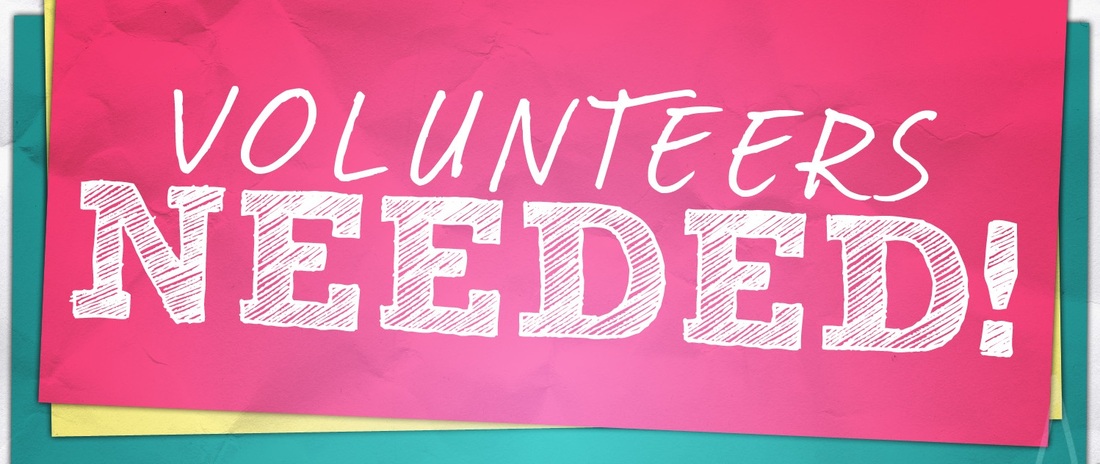 We are looking for enthusiastic and faithful adult volunteers to assist with our Middle School Youth Group. If you feel called to help with our youth, please reach out to Alicia Tosca, Youth Ministry Coordinator
Office:
843-875-5002
Email: YouthMinistry@StTheresaChurch.com