High School Youth Community

It is our mission to equip young people with the tools needed to develop a deeper relationship with Christ, utilizing the sacraments and a strong prayer life, while at the same time forming lifelong friendships with teens that share similar goals and values.
Events to look forward to:
Youth Holy Hour
Come pray & worship before the Blessed Sacrament with us on 3rd Fridays at 6:30 PM!
October 19th, 6:30 PM at St. Theresa the Little Flower
November 16th, 6:30 PM at St. John the Beloved
December 21st, 6:30 PM at St. Theresa the Little Flower
Youth Mass
Get more involved in Mass by serving as a reader, cantor, altar server, usher, greeter, or Children's Liturgy assistant! Serve with us at our next Youth Mass!
November 18th at the 10:45 AM
Outdoor Movie & Pumpkin Carving Contest
October 28th from 5-7 PM at the Pavilion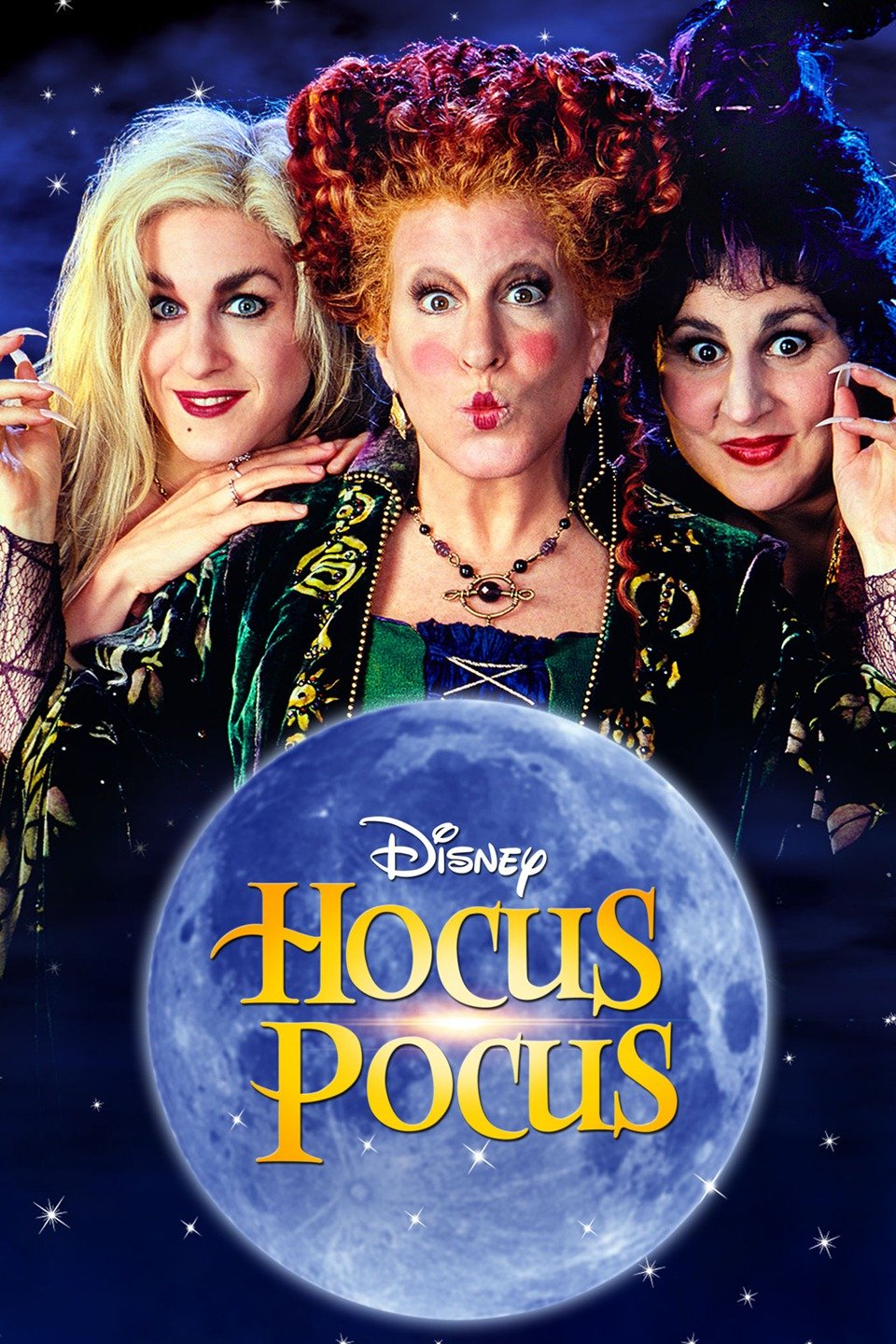 Ladies Retreat (Diocese)
All 9th-12th grade ladies are invited to Camp Kinard in Batesburg-Leesville for a weekend retreat November 9-11th. Ask Alicia for more info: youthministry@sttheresachurch.com
Youth Christmas Party and Service Project
December 16th from 4-6 PM
Look for us in the weekend bulletin,
follow us on Facebook: St. Theresa High School Youth Community
and Instagram @st.theresa_high_school_youth
___________________________________________________________________
Our 2018 Confirmation Retreat & Fall Retreat were amazing!
Confirmation students spent the day on retreat with Catholic Surfing Ministries, learned how to surf, built spiritual sand castles, and had a great time together at the beach.
Our 10th-12th grade students spent the day on the Wild Blue Ropes course and went on a weekend retreat on joy and true happiness.

___________________________________________________________________________
Some of the things our community does:
We regularly serve as cantors, lectors, ushers and altar servers at the 10:45 Mass
We help teach faith formation and Children's Liturgy on Sunday mornings
We lead groups and activities for Vacation Bible School
We go on retreats and strengthen our relationship with God
We set up and play games with families and kids at our parish Fall Family Festival
We help out with the parish nursery
We wear awesome t-shirts
We present a Living Stations of the Cross or Living Rosary during Holy Week
We pray together and for each other

Our High School Youth Community meets Sundays 5pm-6:30pm in the Meeting House
(the building on the right as you drive into church).
Upcoming Youth Activities
2018-2019 Ambassadors for Christ
Brianna, Christina, Perry, Ryan, Ryan, Sullivan, and Sydney
Youth Music Ministry:
All middle school and high school students are welcome. If you sing or play an instrument and are interested, please join us! We meet Sundays at 3:30 pm in the Meeting House.